FASHION SHOOT EXPERIENCE FEATURED ON THE [FRAMED] SHOW
Want to see first-hand what happens on our shoots? In April of 2013 we were fortunate to have the [FRAMED] Show follow us round on our shoot in Hamptons, New York to make a special, six-part series all about the Fashion Shoot Experience.

Our shoot was set over 3 days at the Water Mill Villa, a beautiful mansion with six models and a styling team led by Leonid Gurevich. We had two days of the Fashion Shoot Experience and also a special [FRAMED] workshop day with 6 student participants who were interviewed as part of the main hour-long show.

The episodes follow the 5 major roles on the shoot, so you can glean an insight into the workings not just of our event, but any major fashion shoot.

We hope you enjoy the episodes as much as we enjoyed being involved in the making.

Thanks [FRAMED]!
THE FASHION SHOOT EXPERIENCE ON THE [FRAMED] SHOW
ALL VIDEOS VIEWABLE DOWN THE PAGE.

FIRST, A SPECIAL HOUR-LONG INTERVIEW: MISS ANIELA GETS [FRAMED]

THEN 5 X 20-MIN EPISODES:

EPISODE 1: THE PRODUCER
EPISODE 2: THE STYLIST
EPISODE 3: THE MAKEUP ARTIST
EPISODE 4: THE MODEL
EPISODE 5: THE PHOTOGRAPHER (MISS ANIELA)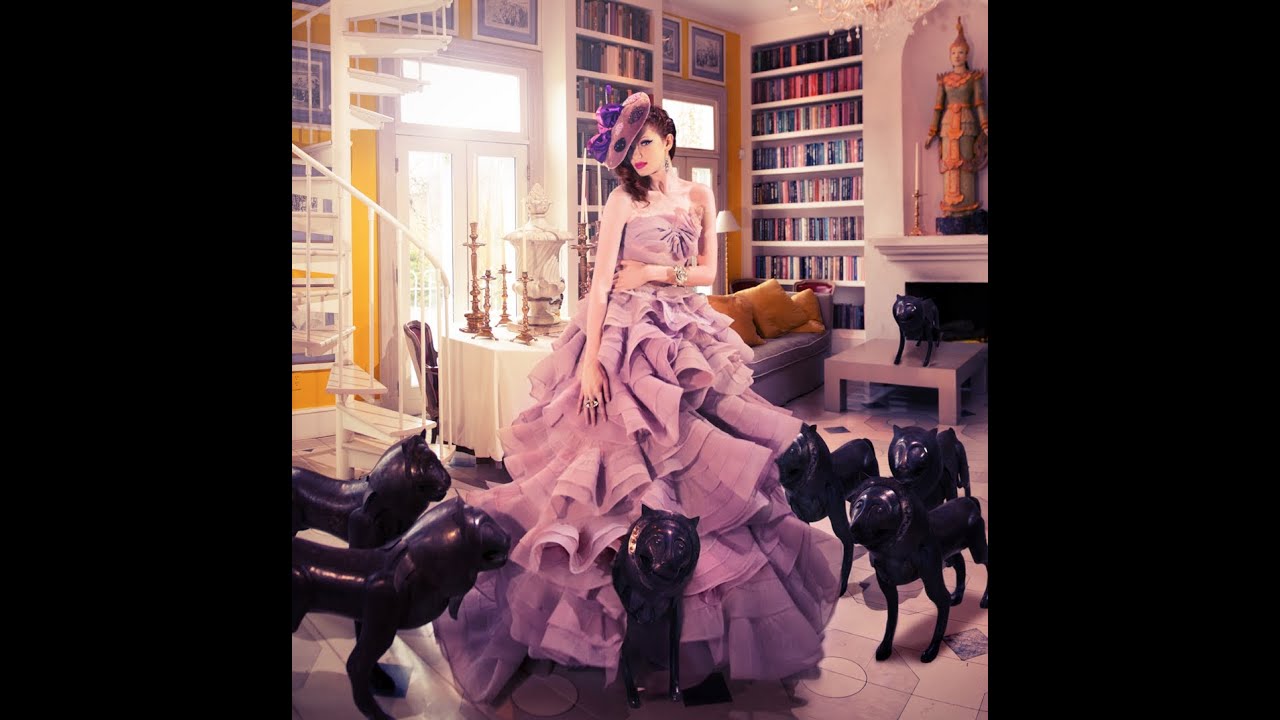 ^ HOUR LONG SHOW: MISS ANIELA GETS [FRAMED]
In-depth interview with Miss Aniela and partner Matt Lennard
_____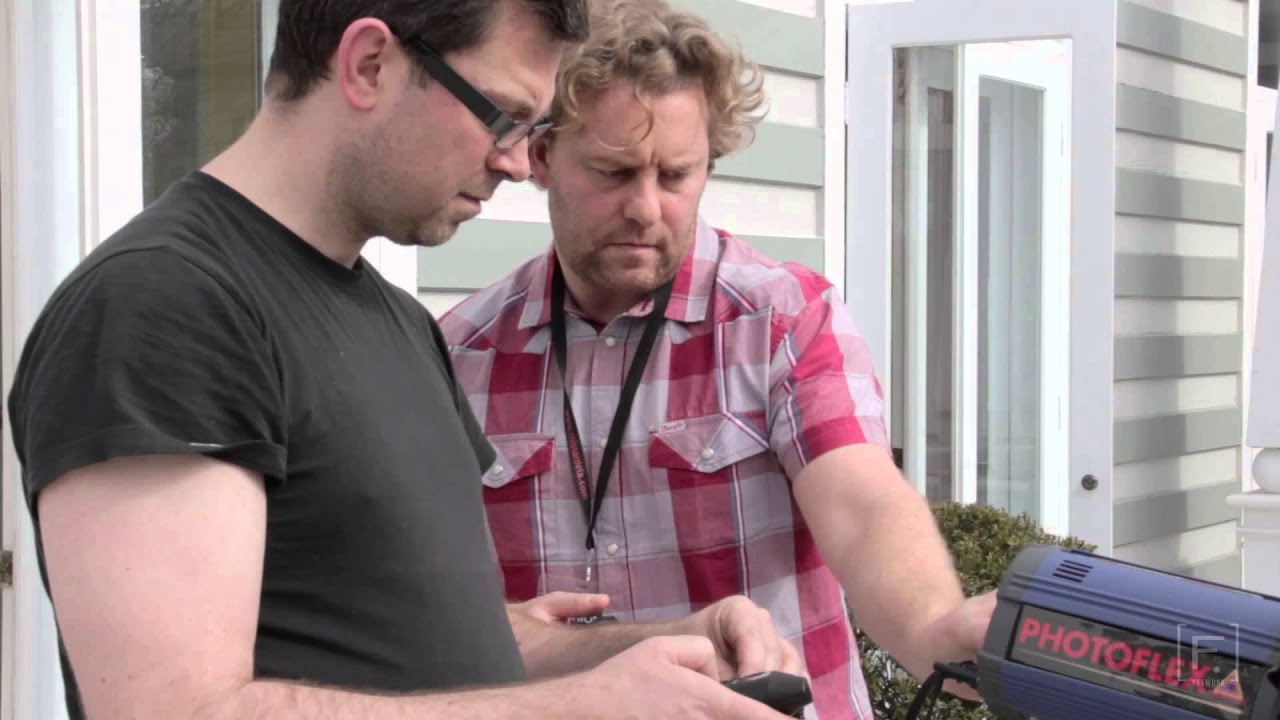 ^ EPISODE 1: THE PRODUCER
Talking to Matt Lennard, who organises and produces the Fashion Shoot Experience event.

_____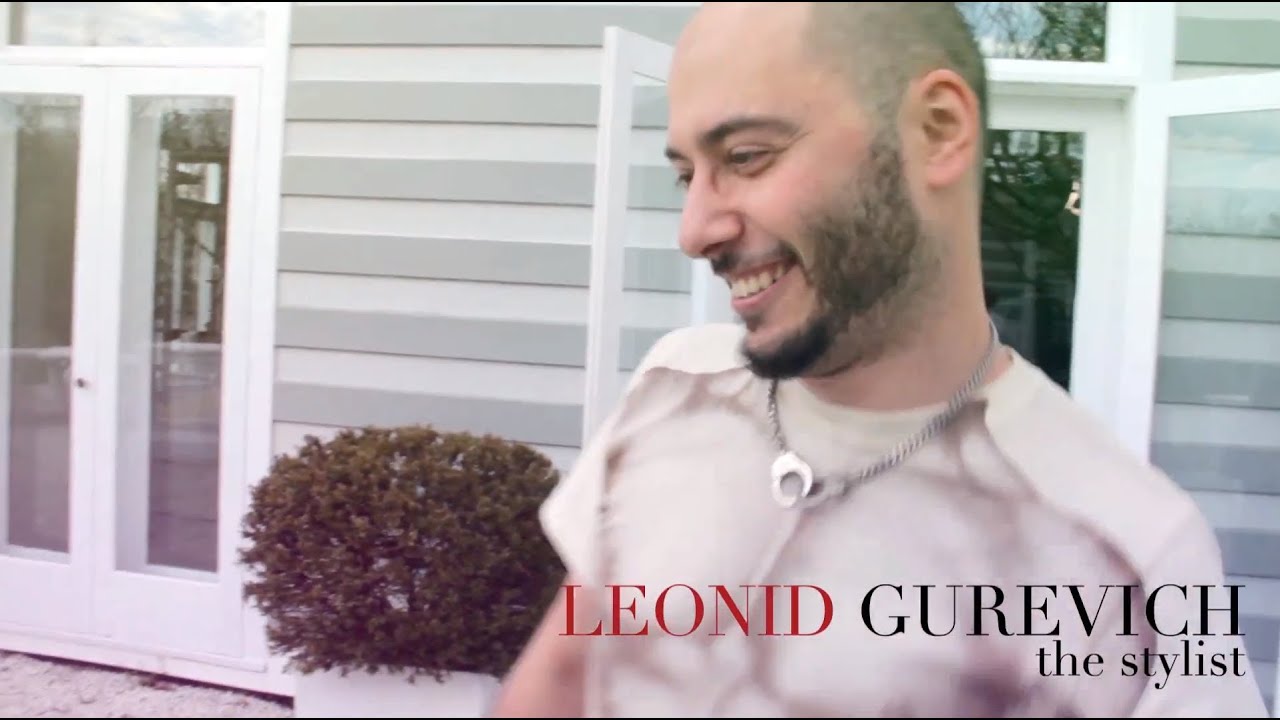 ^ EPISODE 2: THE STYLIST
Talking to Leonid Gurevich, stylist visionary pulling together 6 amazing looks in record time!

_____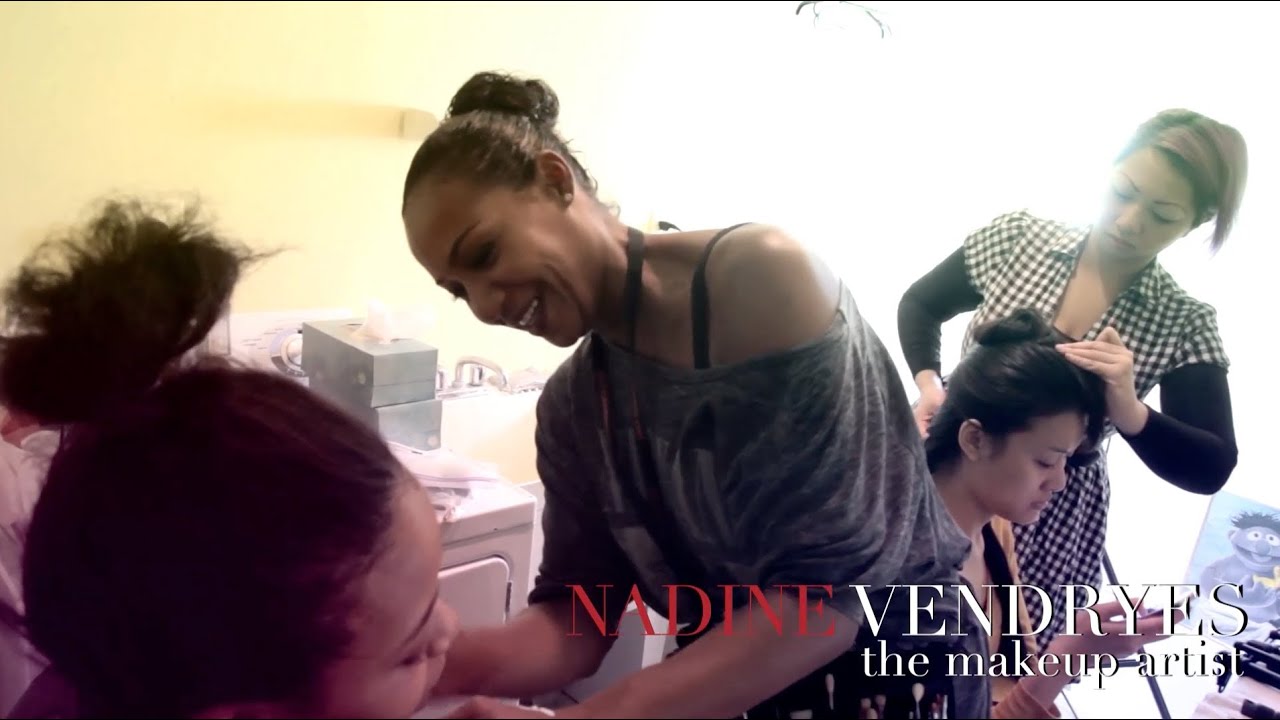 ^ EPISODE 3: THE MAKEUP ARTIST
Talking to Nadine Vendryes, who worked on the looks on the models at the shoot.

_____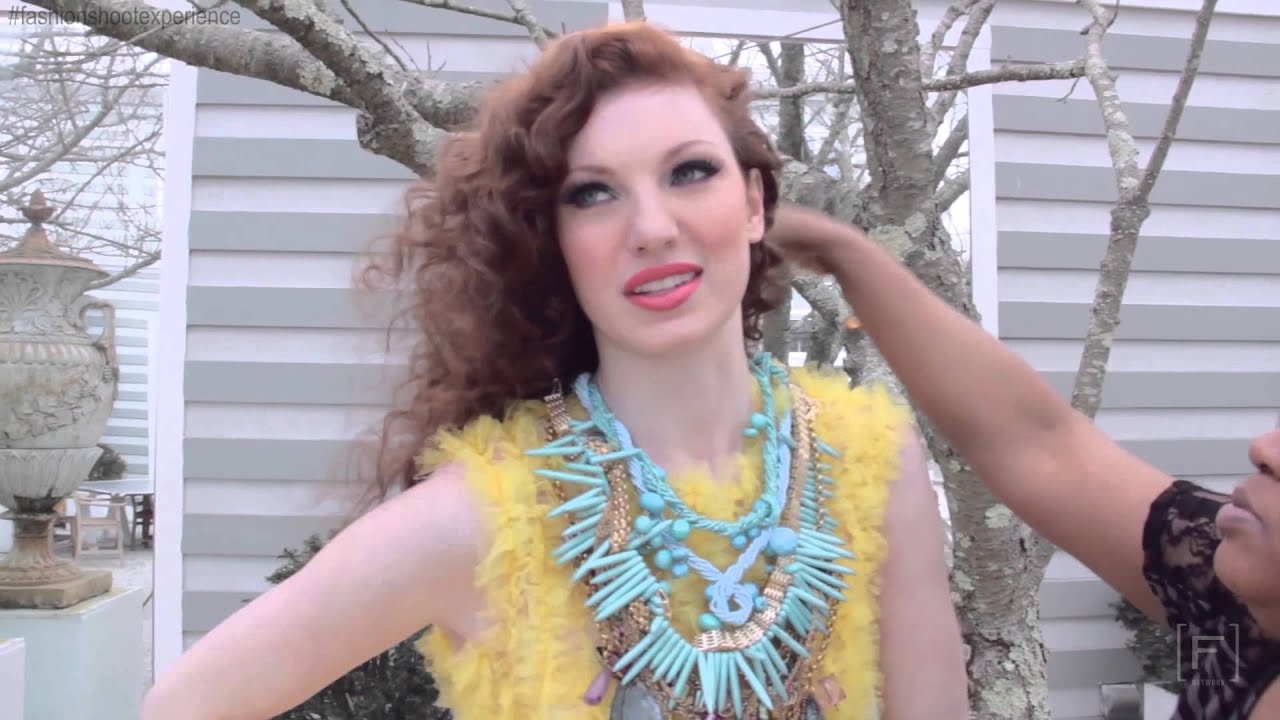 ^ EPISODE 4: THE MODEL
Speaking to Annabelle Lyttle, model on the shoot.

_____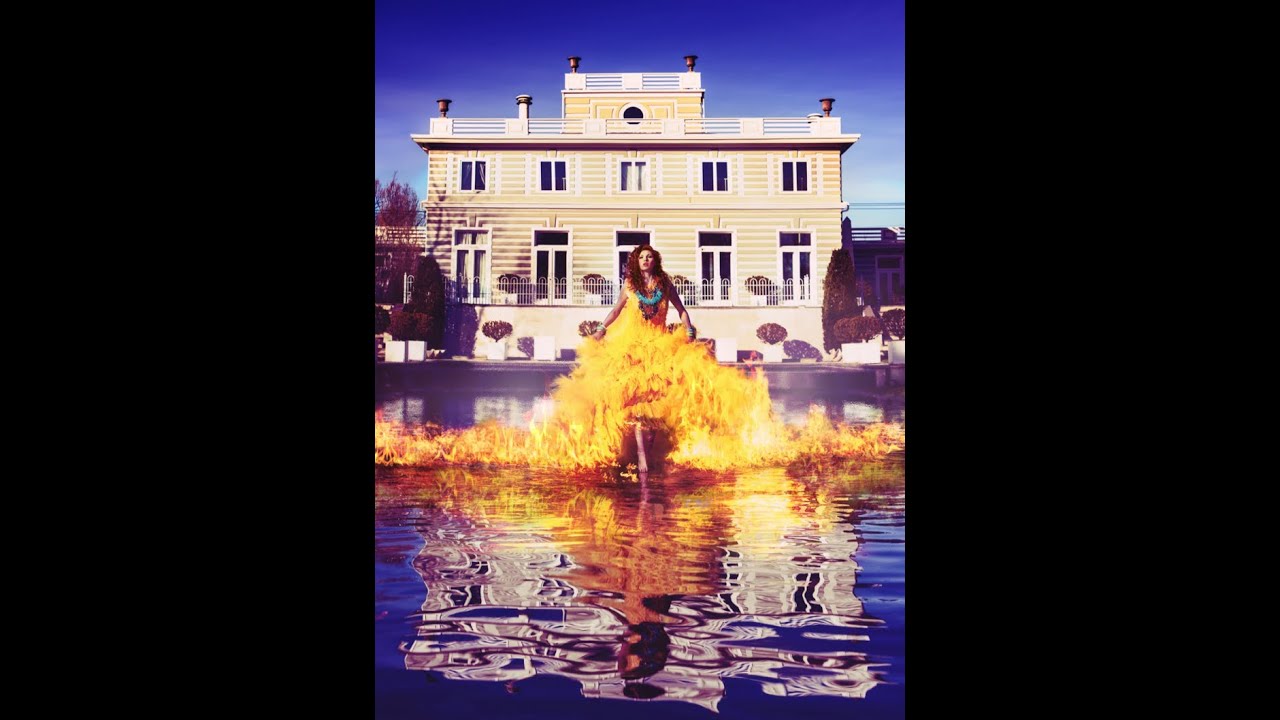 ^ EPISODE 5: THE PHOTOGRAPHER
Talking to Miss Aniela (Natalie), about the challenges of working on the Fashion Shoot Experience as one half of the production with Matt Lennard, as well as being a creative participant.

_____